Home to beautiful eco-friendly products all carefully handpicked for you and your little ones.
It all started in 2007 from one Mum's passion for parenting, the environment and desire to make baby shopping simpler. Inspired by their time in New Zealand, founders Vics and Clifton, wanted to provide parents with natural and sustainable baby products that were the very best for parents and babies, as well as the planet, all under one roof... from this commitment, Natural Baby Shower was born.
In 14 years, Natural Baby Shower has grown from a team of 2 at the kitchen table, to a team of 8 at our Surrey store, and now a team of over 70 employees at our HQ in Bracknell! But it doesn't stop there… after 3 years we are leaving our Bracknell base to move just 500 yards down the road to a brand new, top of the range warehouse and office space (a whopping 43000 ft2). Building work is well-underway to create the perfect hub for Natural Baby Shower!
Natural Baby Shower champion all things natural and organic, with carefully selected brands to offer your little one the very best start in life. Whether it's each brand's methods of production or materials used, right down to our own packaging - sustainability is at the heart of everything we do. We know how exciting welcoming a new arrival is, so we want to support you on your parenting journey from day one and help you to make sustainable choices!
We are so proud and honoured to have won a number of special awards that not only acknowledge our retailer excellence and trusted service, but also recognise our positive social and environmental impact! Whilst every award means so much to us, some of our highlights include winning "Best Online Retailer" at the Baby Awards in 2019 and 2021 and at the Weaning Week Awards 2021.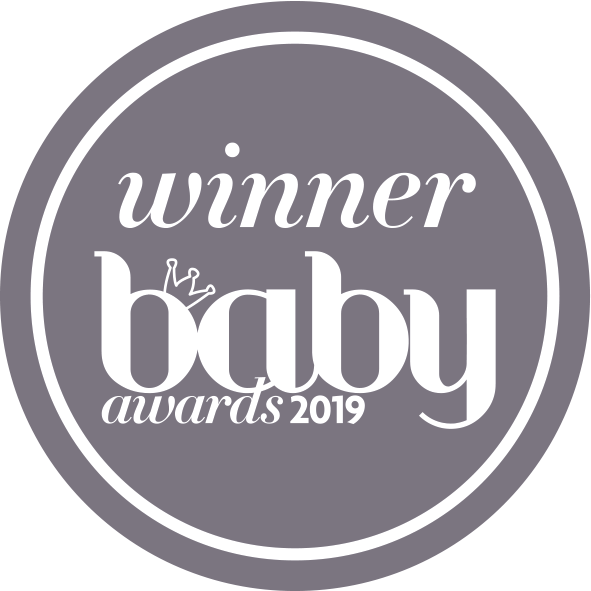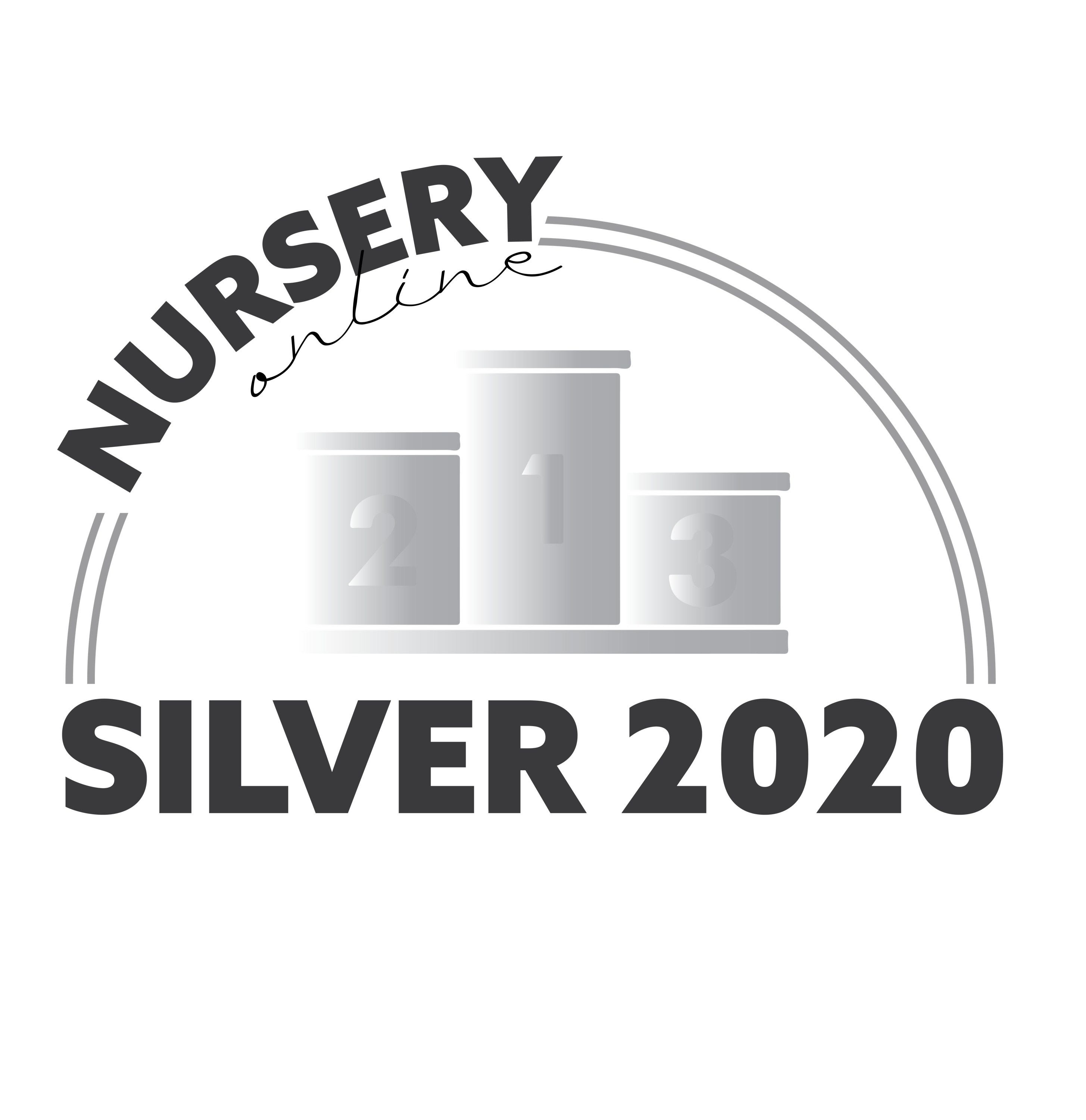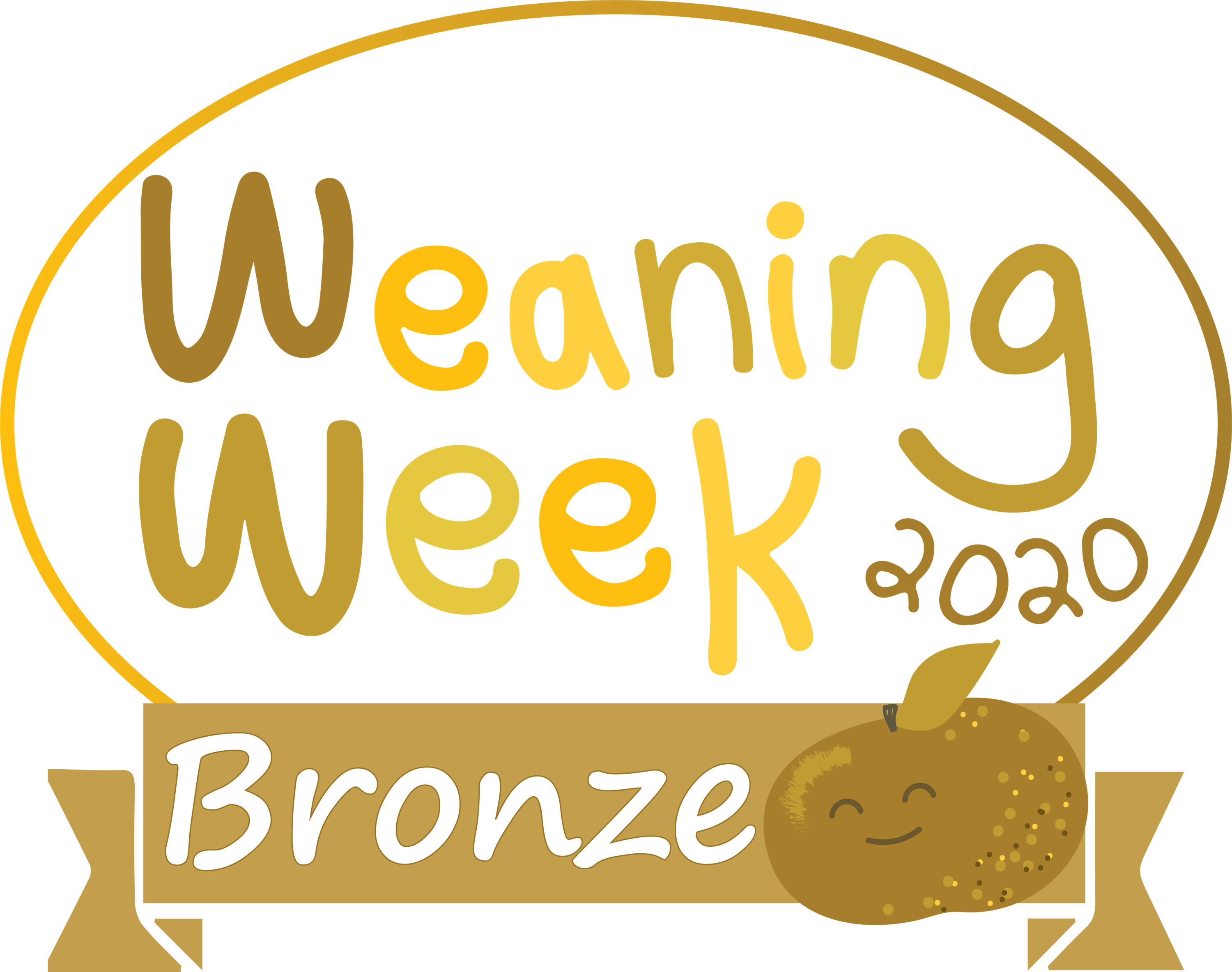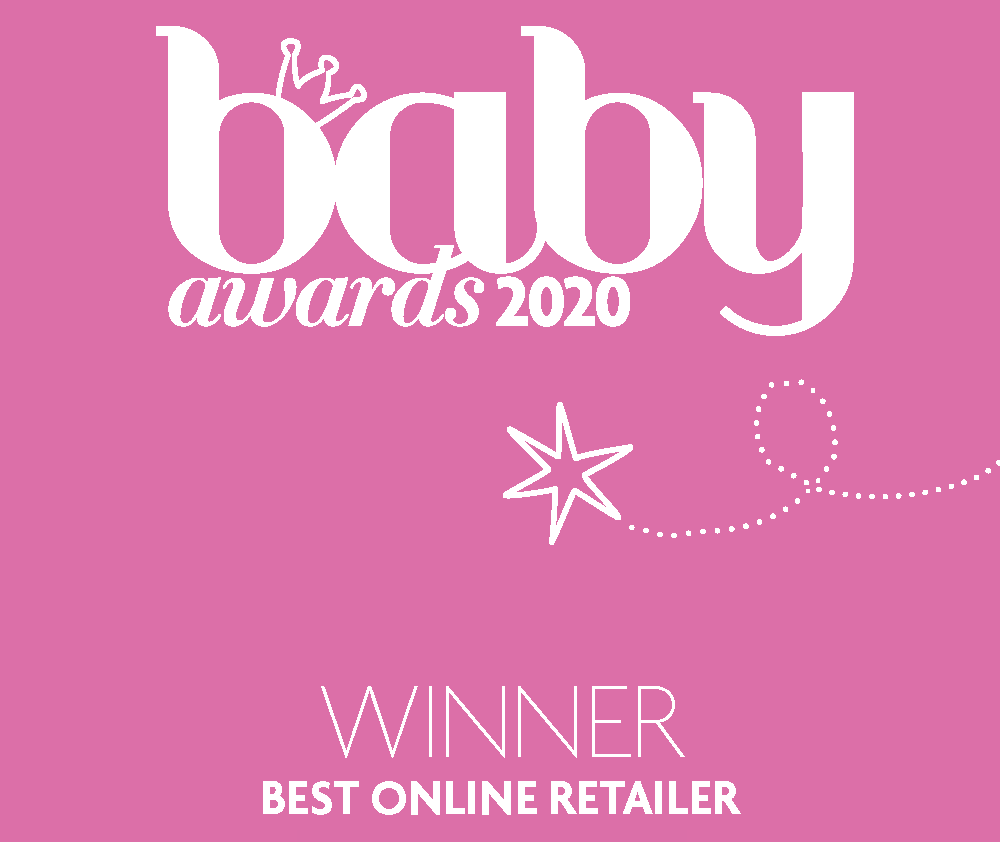 Best for baby

Your baby is beautiful and so are our brands. We champion all things natural and organic and understand that our little ones are delicate so you'll find pure and natural materials with no nasty chemicals. Rest assured that every product has been chosen because we personally love and recommend them.
Best for parents
We want to make your choices easy. How? With our expert advice from our caring customer service team, our informative blog or video call our nursery specialists, live from store. Let us help you find the right products, at the right price and at the right time in your parenting journey.

Best for the environment

It's not just our packaging that makes us environmentally friendly, it's the materials, the manufacturing process, ethical business – there's no competing on price, no nasty chemicals in our fabrics and absolutely no exploitation in any factories.
Best customer service

Every family is different. Which is why you'll always find a friendly voice at the end of the phone to answer your questions or provide the very best advice. Pop in-store for one-to-one support from our nursery specialists or video call from the comfort of your own home.
Discover more about the story behind how Natural Baby Shower started, the inspiration behind our ethos and take a closer look into what makes us an award winning trusted independent retailer.